As of May 2020, Westminster resumed in-person on-site Sunday morning worship at 10:25am. We are also conducting a shorter communion-only service at 5:00pm with a limit of 50 people. In addition, we will continue to livestream our Sunday morning service.
We strongly encourage the at-risk population to continue to participate in the livestream service and to not attend in person for the time being.
We celebrate weekly communion and invite all professing baptized Christians who are in good standing with a gospel believing church to keep the feast with us.
We invite and welcome all people. Westminster is a Biblical, Reformed, Covenantal community that especially welcomes those who are searching and even skeptical of Christ and His church. We love to dialogue and talk with everyone about who Jesus really is.
If you are thinking of visiting us during the summer 2020, please spend a few moments reviewing our protocols for in-person worship. And please give us a call at 979-776-1185 if you have any questions!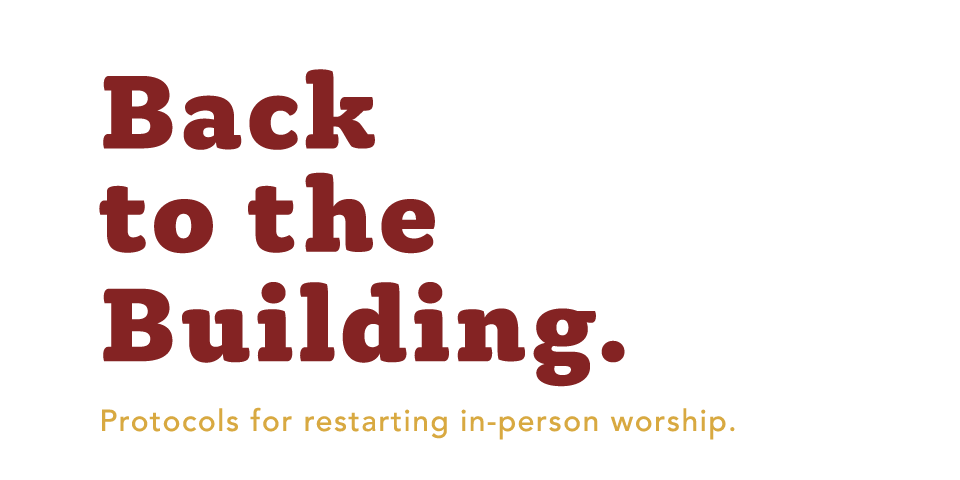 Westminster is a church that celebrates the gospel. The good news of Jesus Christ is foremost and we strive by God's grace and with his help to keep the gospel at the center of who we are and all we do. In our corporate worship and in our shared life, we want to make much of Jesus and his work of redemption for us and for the world.