Sunday School classes are on a short winter hiatus. In January 2020, adults meet in the Fellowship Hall as part of a church-wide focus on the study of hospitality. Pastor Tree Triolo will be teaching on the subject from some curriculum that he developed. Check back for updates to Sunday School classes that begin in February.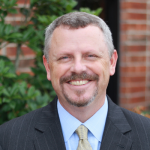 Romans
Taught by Rev. Jon Anderson
When Paul first penned his letter to the house churches of Rome, his purpose was to gain prayerful support for his coming mission to the western reaches of the Mediterranean world. Little did he know that for two millennia this tautly tuned exposition of the gospel would echo through church and academy, market and home. Or that it would leap great oceans to reverberate through lands and hearts beyond the farthest edges of his world. Come and join us as we study this letter that has had a tremendous impact for over 2,000 years.
Class meets in the Fellowship Hall
---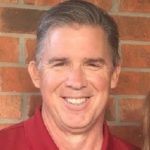 Sermon on the Mount
Taught by Larry Watson
Using a study guide authored by Sinclair Ferguson, this class studies the words of Jesus in Matthew 5-7.
Class meets in Adult Classroom 1
---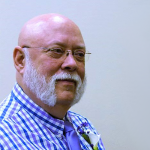 Malachi
Taught by Norval Sells
Starting September 2019, this class will take a deeper look at the final book of the Old Testament and God's call to his covenant people to be faithful.
Class meets in Adult Classroom 3
---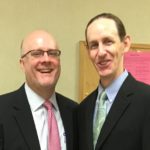 Connections: The Case for Christ
Taught by Chris Peterson and Mike McDonald
Wanting to plug in to community at Westminster? Learning more about our church and wanting to meet new people? Perhaps you have responsibilities that keep you from committing every week to Sunday School? This Sunday School class is an entry point for visitors and new members, as well as a chance for our current members to meet and minister to new friends at WPC. During the fall 2019 semester, this class will be studying Lee Strobel's book, The Case for Christ.
Class meets in Church Parlor