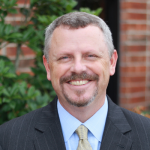 Romans
Taught by Rev. Jon Anderson
When Paul first penned his letter to the house churches of Rome, his purpose was to gain prayerful support for his coming mission to the western reaches of the Mediterranean world. Little did he know that for two millennia this tautly tuned exposition of the gospel would echo through church and academy, market and home. Or that it would leap great oceans to reverberate through lands and hearts beyond the farthest edges of his world.  Come and join us as we study this letter that has had a tremendous impact for over 2,000 years.
Class meets in the Fellowship Hall
---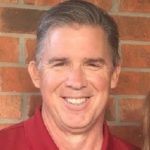 When Worlds Collide, by R.C. Sproul
Taught by Larry Watson
Larry will be leading a study of R.C. Sproul's book until March. Then Paul McDonald and Larry will team up to teach a study on the book of John.
Class meets in Adult Classroom 1
---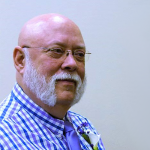 Hospitality
Taught by Norval Sells
Norval will continue a study of hospitality, using biblical texts as a guide for the semester.
Class meets in Adult Classroom 3