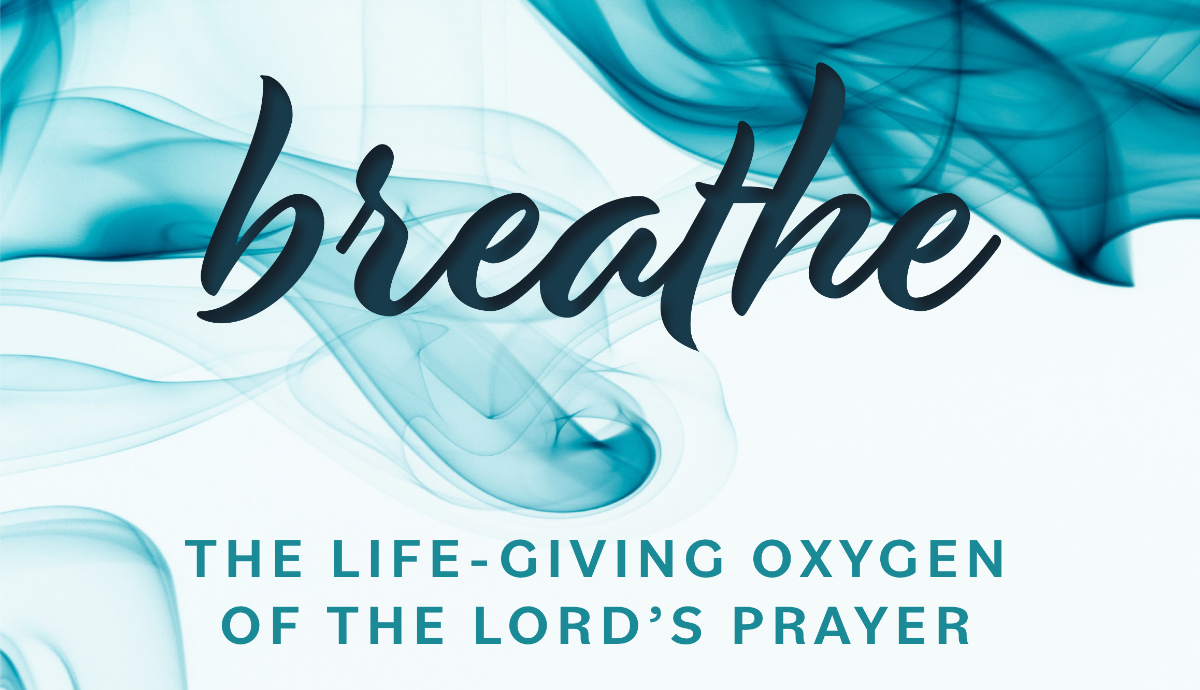 A Summer Study for WPC Women:
The PCA Women's Ministries is offering the summer study Breathe: The Life-Giving Oxygen of the Lord's Prayer. The study includes weekly videos and a study and prayer journal. You may do this individually or join our own WPC Wednesday morning (10:00am-12:00pm) or Thursday evening (6:30pm-8:30pm) discussion group. These studies begin June 15 & 16 and run through July 27 & 28 with a break for VBS.
On Wednesday mornings, we are very pleased to announce a concurrent children's study Building on the Lord's Prayer during Wednesday morning for children age 5 through 5th grade led by Linda Madden. Nursery will be provided for younger children.
REGISTRATION: However you choose to participate, don't forget to register online at https://pcacdm.org/breathe/ for weekly encouraging emails with video links and to purchase the prayer journal (shipping takes 7 days). If you are interested in joining a WPC discussion group, especially if you have children, please register at Breathe Study or contact Beth Gready.