Please note that all Sunday School classes are on winter break until January 7, 2018. On January 7, join us for a combined adult class to hear a presentation from Gideons International. On January 14, we start our spring semester of Sunday School classes, listed below.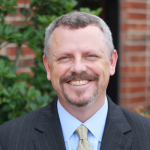 Luke – "Early Days of the Life and Ministry of Jesus Christ"
Taught by Rev. Jon Anderson
Starting in January 2018, we will begin a study of the Third Gospel. We will spend the semester examining passages that often are reserved for Advent and Christmas, but which are key to understanding the message of the Gospel as a whole. We will meet Zechariah and Elizabeth and their son, John. We will encounter Joseph and Mary, Simeon and Anna. Most importantly, we will be confronted by Jesus in ways that will help us grow in knowledge and grace. Join us for this journey with the Savior.

Class meets in the Fellowship Hall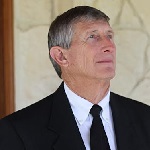 Joshua
Taught by Dan Wilkerson
The book of Joshua picks up the story of Israel's history after the death of Moses and carries it through the entry, conquest, and division of the Promised Land. This book is the story of God making good on His promises to Israel. We will discuss how we can also count on God to keep His promises to us. It is also a book for all who wonder if God is really alive and active, and who desire fresh assurance of God's dependability.
                                                                                                      Class meets in Adult Classroom
The book of Ezra is one of the last in the historical narratives of the Old Testament. The text would have been one of great encouragement to the remnant of Israel, to resume their temple worship and to see how God had preserved their nation. We will study the major themes of Ezra and see how God is faithful to his promises throughout the ages.
Class meets in Adult Classroom 3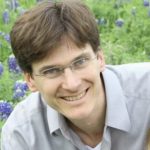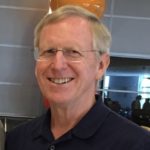 The Unfolding Mystery of Scripture
Taught by Paul McDonald and Dan Schwartz
Using material from Edmund Clowney's book "the Unfolding Mystery" and Greame Goldsworthy's "According to Plan: The Unfolding Revelation of God in the Bible" we hope to gain a greater understanding of the unity and central message of the Bible and on how that knowledge can aid us in determining the meaning of any one book or passage.  Biblical theology gives the means of dealing with problematic passages in the Bible by relating them to the one message of the Bible, the person and work of Jesus Christ.
Class meets in Adult Classroom 4