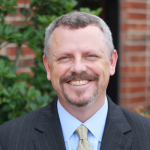 First Corinthians
Taught by Rev. Jon Anderson
Division, disobedience, and legalism are just a few of the many problems that plagued the Corinthian church and still plagues churches today. That is why, out of his great love and concern, Paul addressed these issues boldly, offering Christians much needed admonition, instruction, and encouragement.
Class meets in the Fellowship Hall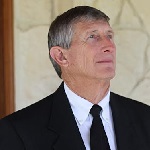 The Westminster Confession of Faith
Taught by Dan Wilkerson
The Westminster Confession of Faith is a summary of biblical teaching for doctrine and life. Using a study guide by G.I. Williamson, the class will cover such topics as creation, the person and work of Christ, the law of God, religious worship, and much more.
                                                                                                      Class meets in Adult Classroom 3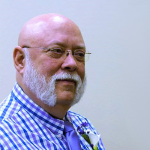 "Ephesians"
Taught by Norval Sells
Broken marriages, shattered friendships, racial divisions, war between nations–we live in a fractured world. How can the pieces be put back together? In the New Testament book of Ephesians Paul lifts the veil from the future to allow us to see God's plan to unite everyone and everything in Christ. Studying this book will renew your hope.
Class meets in Adult Classroom 4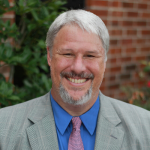 Foundations Class "An Introduction to Westminster"
Taught by Rev. Wade Coleman

The Foundations Class meets for 6 weeks, every fall and spring, during the Sunday School hour, 9:00-10:00 a.m. This class is for new members of Westminster, people who are considering membership at WPC, and those who are interested in the PCA beliefs. Contact Pastor Wade at 776-1185 or wade@wpc-bryan.org if you would like more information.
Class meets in the Conference Room across from the Sanctuary