Christian Medical Association
Texas A&M University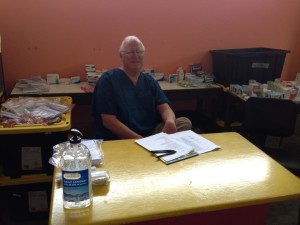 For the past 14 years, CMA has gone on a Spring Break medical missions trip to a medically underserved area in another country. This March, the missions trip will again be to Peru. The missions team group will consist of over 50 people who will set up medical clinics in both an urban location and rural village areas in Lima. Free medical care will be provided and the team is prepared to share the Gospel with patients and pray for their needs. Pray for team unity, for the finances to support the trip to be provided, and safety for the missions team in their travels. You can learn more from their website.