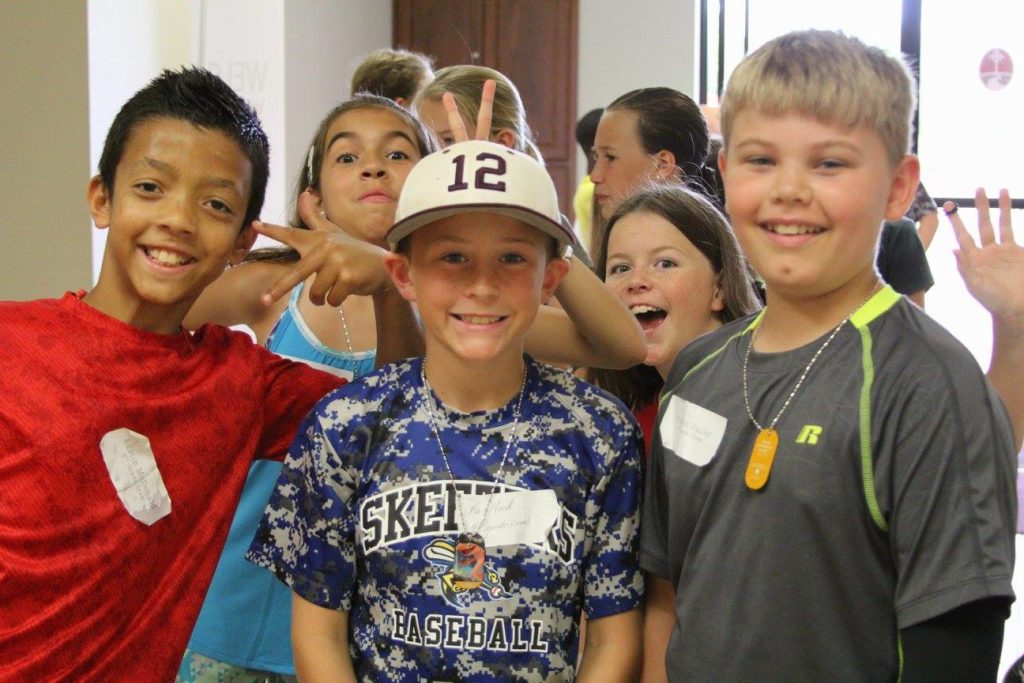 The ministry to covenant children is an integral part of the ministry of Westminster Presbyterian Church. It is the goal of the Church to come alongside and aid parents in the teaching and nurturing of their children. Ministry to children is done through Sunday School and Covenant Kids' Club.
Sunday School
Sunday Morning Classes meet at 9:00 AM, and provide training in the Bible. There are classes for all ages.
Covenant Kids' Club
Covenant Kids' Club meets Sunday evenings at 6:00pm. Children from age 4 through the sixth grade are instructed in Bible verses and Children's Catechism memory work and games. Parents are welcome to attend Community Groups, Youth and Families, or Choir Practice which meet at this time.